We're a pretty different type of agency
Have a read about what we think makes us that little bit different.
Click here to see our brand framework and the strategy that drives us forward.
At the core of everything we do, is people.
We start with people on every project or plan – taking the time to get to know their hopes, dreams, fears and stumbling blocks. We know that starting from the inside out, to discover what makes a person or an organisation tick, is key to building a strong brand, whether internal, external or personal. Let's chat.
We're creative
as all hell
We're strategists, but we're very creative.
We work visually, mapping things out with as much colour and craft as possible. Think A3 boards, Sharpies and a multitude of multi-coloured Post-It notes to capture all of our insights and data interpretation. Only the biggest and boldest ideas that we're prepared to put our names on make it through our brainstorms.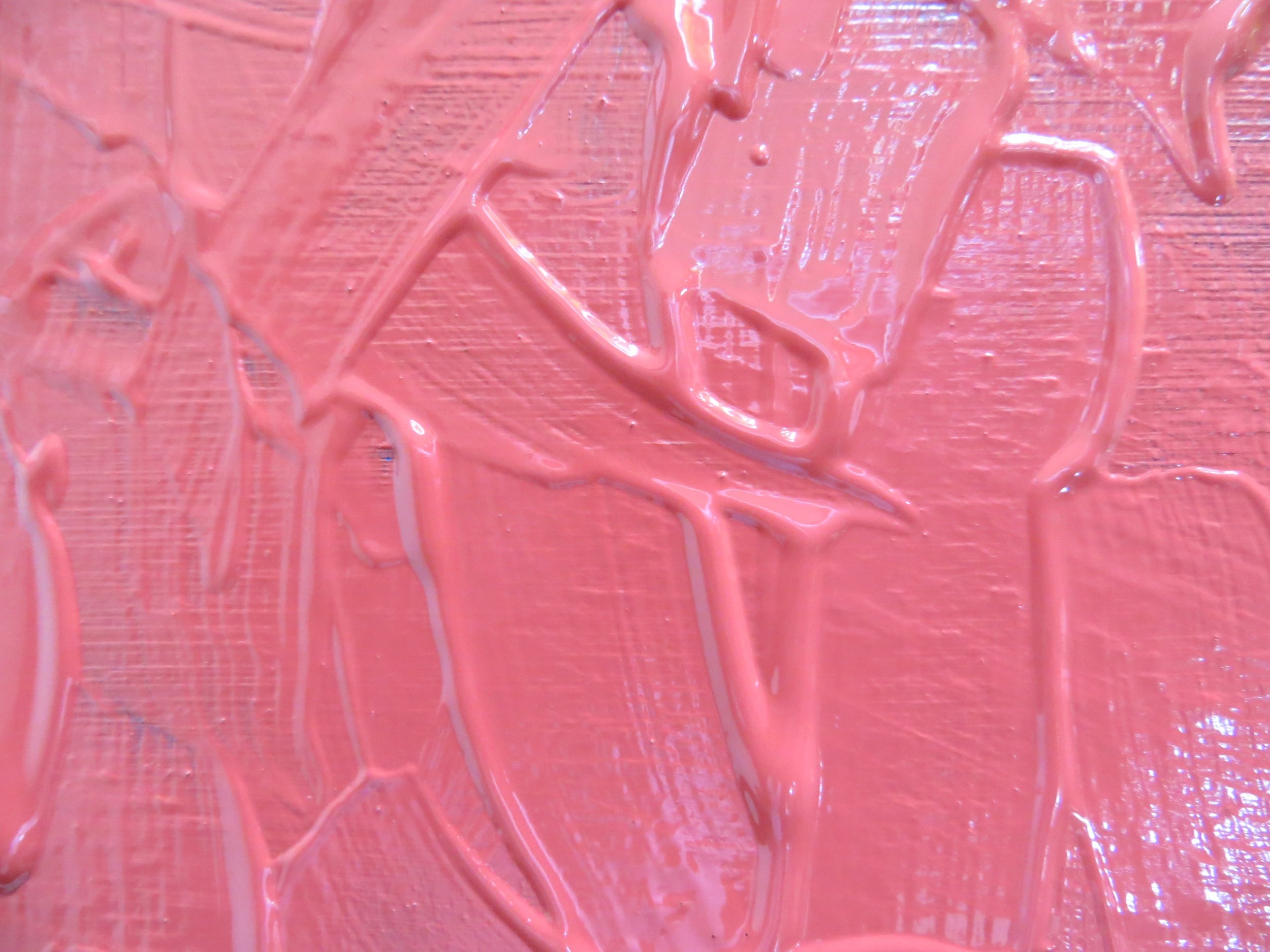 We keep things real.
Working with us will be a refreshing break from the day to day. We make an effort to ensure that all of our meetings and sessions are engaging and inspiring. We'll have a clear story and tell it like it is, with a welcome dash of humour. 'Work' is officially the new 'play' as far as we're concerned!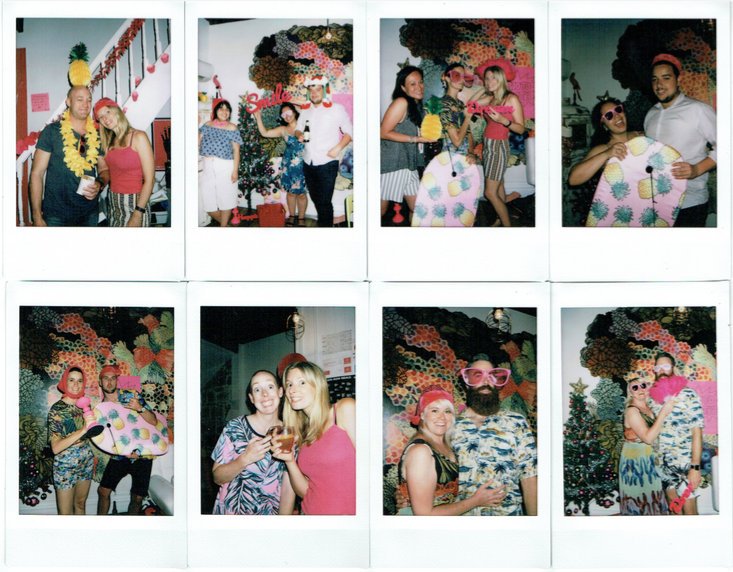 We know all the right people.
When we need additional expertise to really seal the deal, we'll reach out to our network of partners – graphic designers, photographers, web developers, research recruiters, advertisers, media buyers, etc. You get the gist. Everyone we bring to the party meets our very high standards and expectations.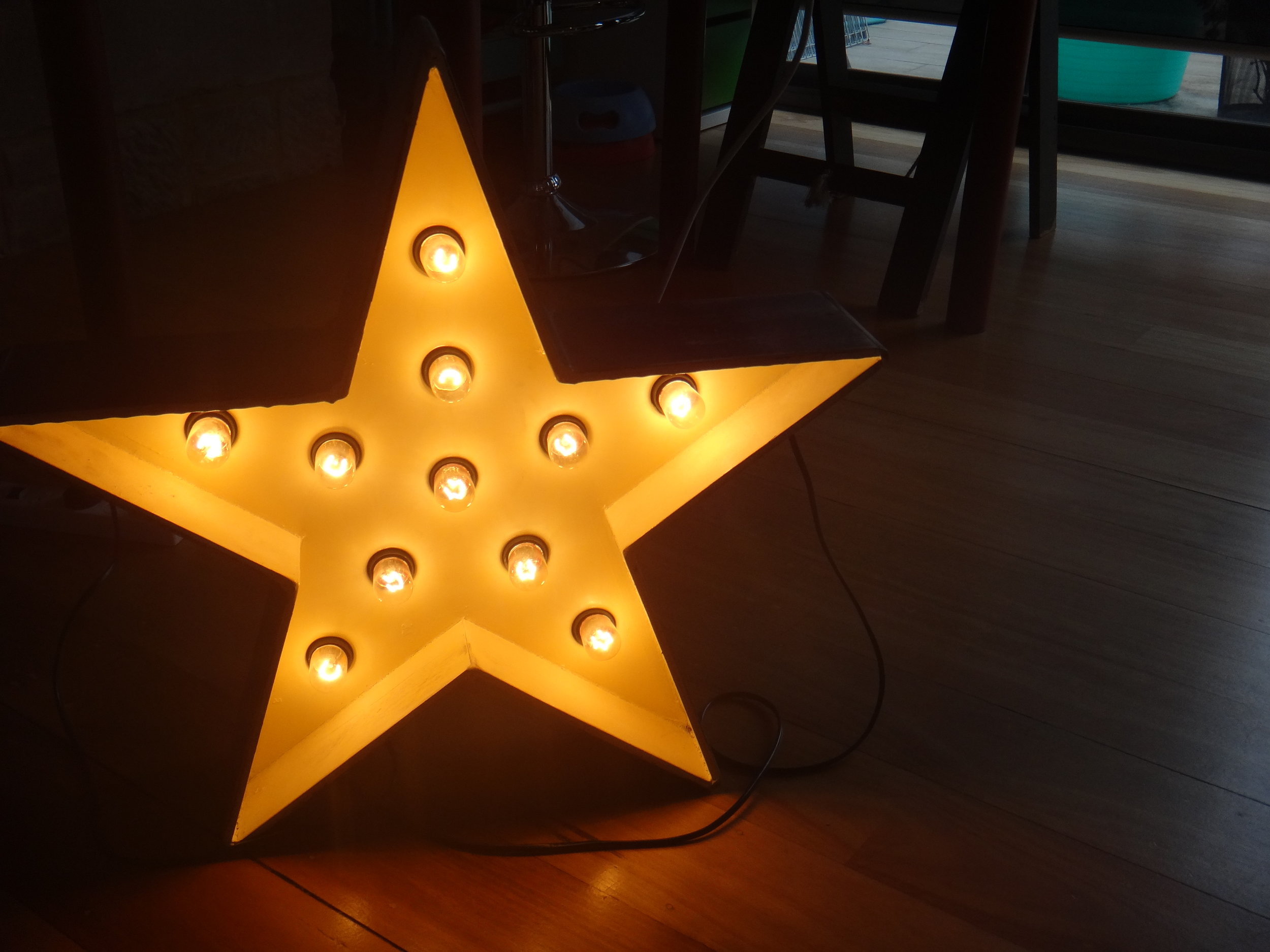 What you see, is what you get.
We're a small, nimble agency with one, hands-on owner and total control over who we work with, what we deliver, and how we work. We all deal with our clients directly, with no middle men or red tape. In other words, we've stripped out what's not necessary and built on all the best bits to point you in the right direction.

That's quite enough about us, let's hear about you –
get in touch.